HAPPY 4Q
C'è un regalo per te: fino a tre mesi gratis per fare peering al MIX!
Attivato il nuovo PoP del MIX presso il Global Cloud Data Center di Aruba
MIX sceglie uno dei più grandi datacenter d'Italia, polo strategico di interscambio dati per il paese.
CONNECTING NETWORKS
Peering, pooling, reselling, MMR e oltre...
ASNs
Peak (Gb/s)
Cur (Gb/s)
Capacity (Gb/s)
MIX è presente a
4 marzo 2019 @ 9:00
-
7 marzo 2019 @ 18:00
20 maggio 2019 @ 9:00
-
24 maggio 2019 @ 14:00
Tweets
"Since OTTs act nowadays like a unique interface for the world, will we have competition within the market in the future? Is diversity a value?". Watch the video interview with @quinta Stefano Quintarelli at #MIXSalotto 2018 https://t.co/KK1nlFBiZ7 https://t.co/qHs3O1j3rZ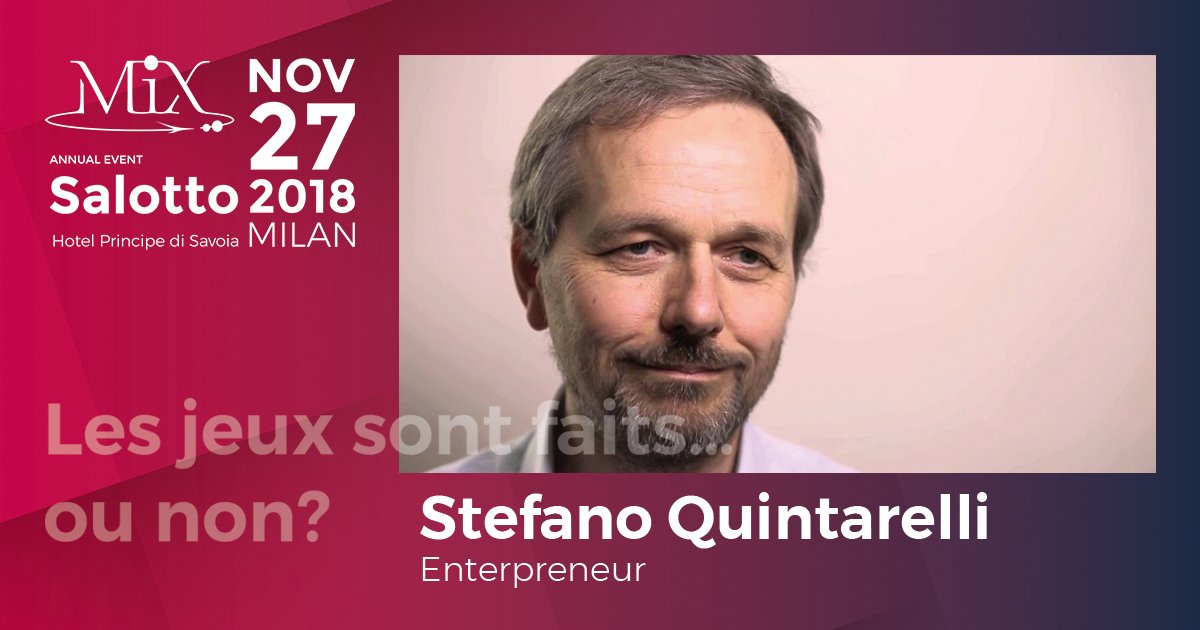 Today we welcomed a delegation of the Professional Order of Journalists who has taken part to the course "World Wild Web: network infrastructure and IXPs" and visited our DC. We are proud to give our contribution to disseminate the internet culture! https://t.co/nb0yfF3RVb
Is still possible to have new European and Italian companies capable of competing with the OOTs?".
Jasmin Battista, head of commerce sector DG CNECT European Commission, interviewed at #MIXSalotto 2018. Watch the video! https://t.co/I2WCeJ2Mnn https://t.co/NxKTRpUs9E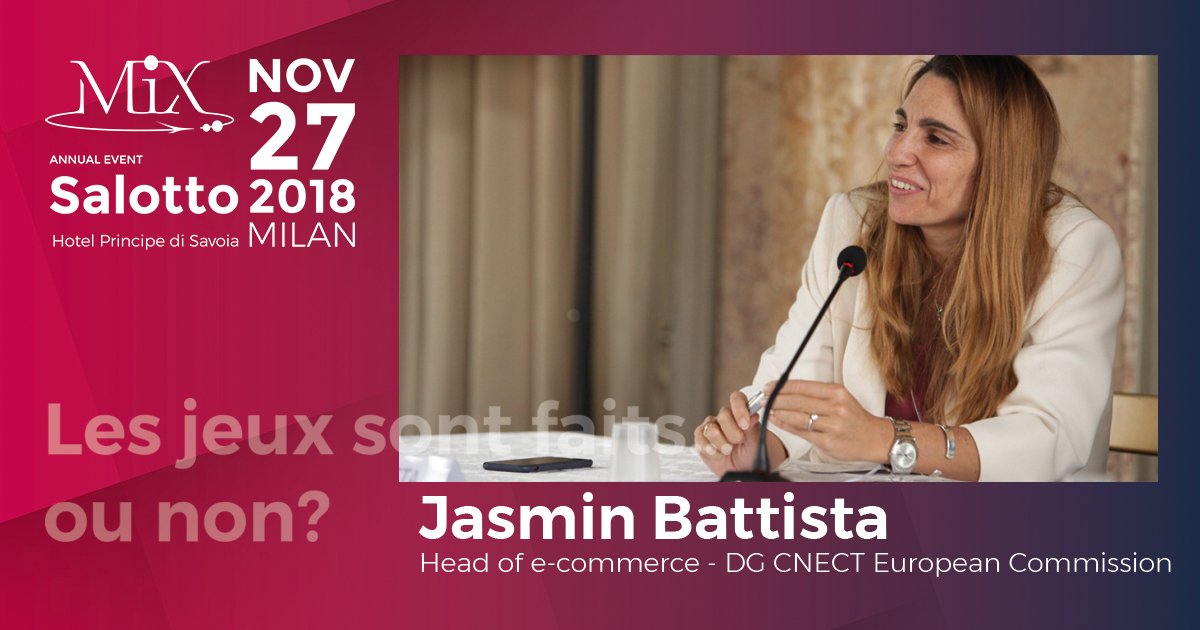 Soluzioni
Sale dati proprie
Servizio completo per tutte le necessità di interconnessione Layer1, Layer2 e Layer3
Unica interfaccia di riferimento per interconnessione e colocation
Peering pubblico
Peering privato
Peering tramite closed user group
Colocation
Servizi di interconnessione
CoLocation
Interconnessione ed altri operatori (Meet-Me-Room)
Supporto e accesso 24/7
Pooling@MIXCondivisione dell'accesso alla VLAN di peering
Reselling
Uno strumento disegnato per il collegamento al MIX di operatori remoti.
Chi siamo
Internet Exchange fondato nel 2000
Principale Internet eXchange italiano e tra i primi in Europa in termini di traffico veicolato
Ubicato a Milano, nel Caldera Park, l'area a più alta concentrazione di ISP in Italia
8 PoP: 7 in Lombardia e 1 a Carini (PA)
Punto di "interconnessione multipla" a cui le reti di operatori Internet si collegano per scambiare traffico IP (peering) tra loro
Uno dei pochi IXP europei dotati di proprio datacenter
IXP certificato per gli elevati standard di affidabilità e di sicurezza
Socio fondatore di Euro-IX e di Open HUB MED
IXP aderente a MANRS