Members
Peak (Gb/s)
Cur (Gb/s)
Capacity (Tb/s)
MIX è presente a
Non ci sono eventi in arrivo al momento.
Tweets

7 days ago
L'effetto del #Covid19 visto da MIX: prima film, serie tv e partite, ora con lo stop tutti fanno traffico.
@joymarino ne parla con  @a_secchi su @ItaliaOggi
Leggi l'intervista https://t.co/jyLF4acWbe

#internet #traffic #lockdown #ixp https://t.co/MnZTgM7M73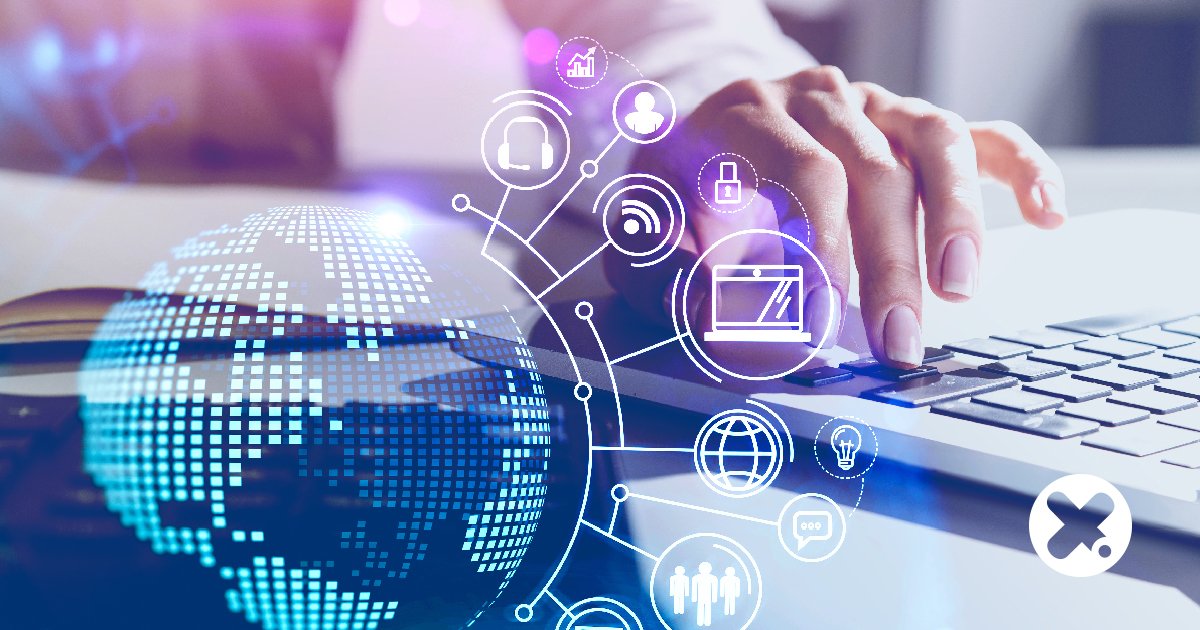 1 week ago
Welcome to the big MIX family, Epiclink! Learn more about all #MIXpeers on https://t.co/jbBhhSz3cP

#internet #peering #peeringmates #ixp #networking https://t.co/Lwh3O359F3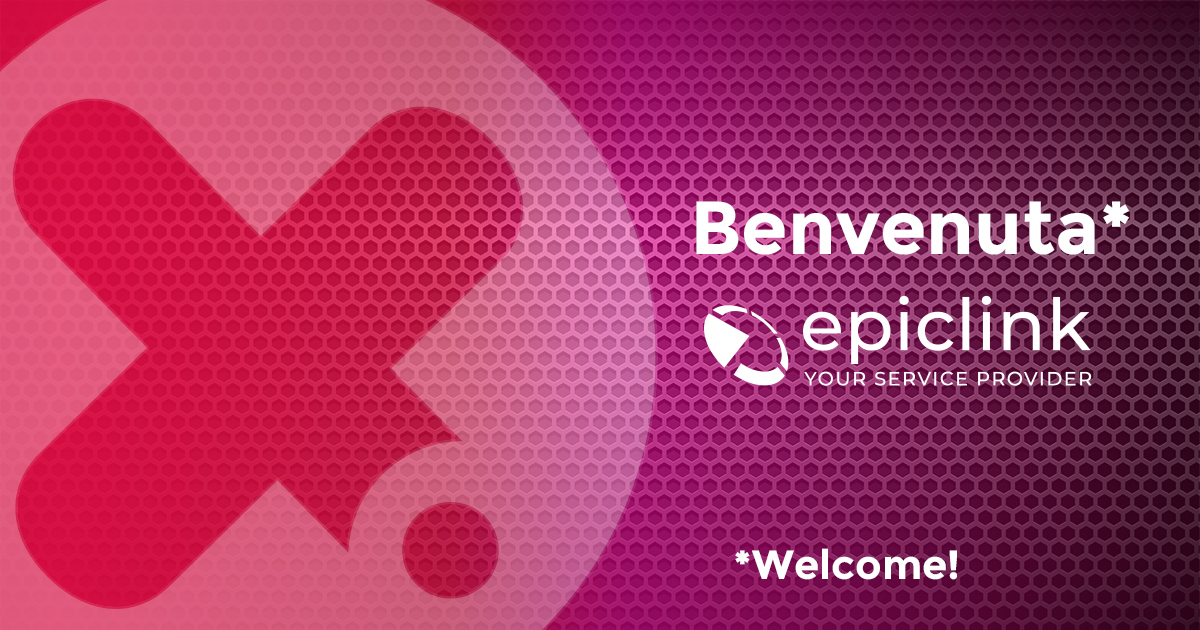 2 weeks ago
MIX family portrait: far apart but united! More than 150 participants, 6 speakers and a unique chairman for the first #MIXSalottino online about #DDoS.
@mpaesani @stucchimax @reevo_cloud @seflowit @Corero @FU_Berlin #NaWas

#networking #peering #MIXpeers #IXP #covid19 #stayhome https://t.co/OCmk2lPBpZ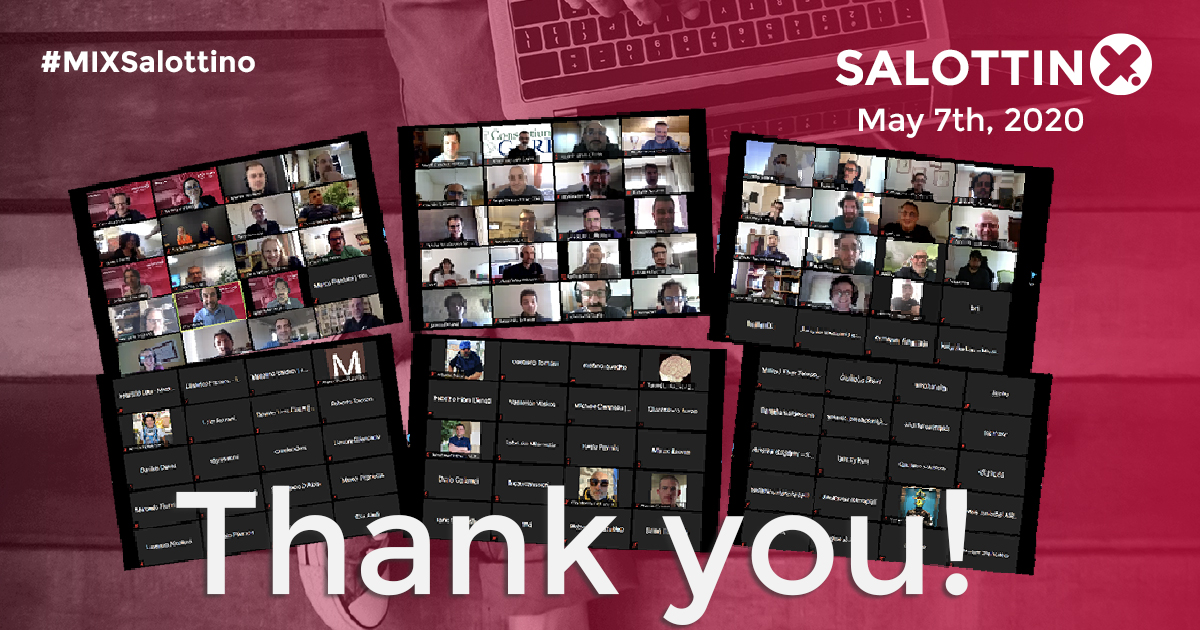 Soluzioni
Sale dati proprie
Servizio completo per tutte le necessità di interconnessione Layer1, Layer2 e Layer3
Unica interfaccia di riferimento per interconnessione e colocation
Peering pubblico
Peering privato
Peering tramite closed user group
Colocation
Servizi di interconnessione
CoLocation
Interconnessione ed altri operatori (Meet-Me-Room)
Supporto e accesso 24/7
Pooling@MIXCondivisione dell'accesso alla VLAN di peering
Reselling
Uno strumento disegnato per il collegamento al MIX di operatori remoti.
Chi siamo
Internet Exchange fondato nel 2000
Principale Internet eXchange italiano e tra i primi in Europa in termini di traffico veicolato
Ubicato a Milano, nel Caldera Park, l'area a più alta concentrazione di ISP in Italia
8 PoP: 7 in Lombardia e 1 a Carini (PA)
Punto di "interconnessione multipla" a cui le reti di operatori Internet si collegano per scambiare traffico IP (peering) tra loro
Uno dei pochi IXP europei dotati di proprio datacenter
IXP certificato per gli elevati standard di affidabilità e di sicurezza
Socio fondatore di Euro-IX e di Open HUB MED
IXP aderente a MANRS