ASNs
Peak (Gb/s)
Cur (Gb/s)
Capacity (Tb/s)
MIX è presente a
Non ci sono eventi in arrivo al momento.
Tweets

1 day ago
Welcome on board Progetto Evo - ASN 197293.
L'ISP abruzzese ha deciso di puntare in alto, collegandosi ai 330 peers presenti sulla LAN di MIX.
Scopri tutti i #MIXPeers su https://t.co/lJ3j2pnPnV
#peeringmate #Internet #peering #network https://t.co/JxSJFIAdUD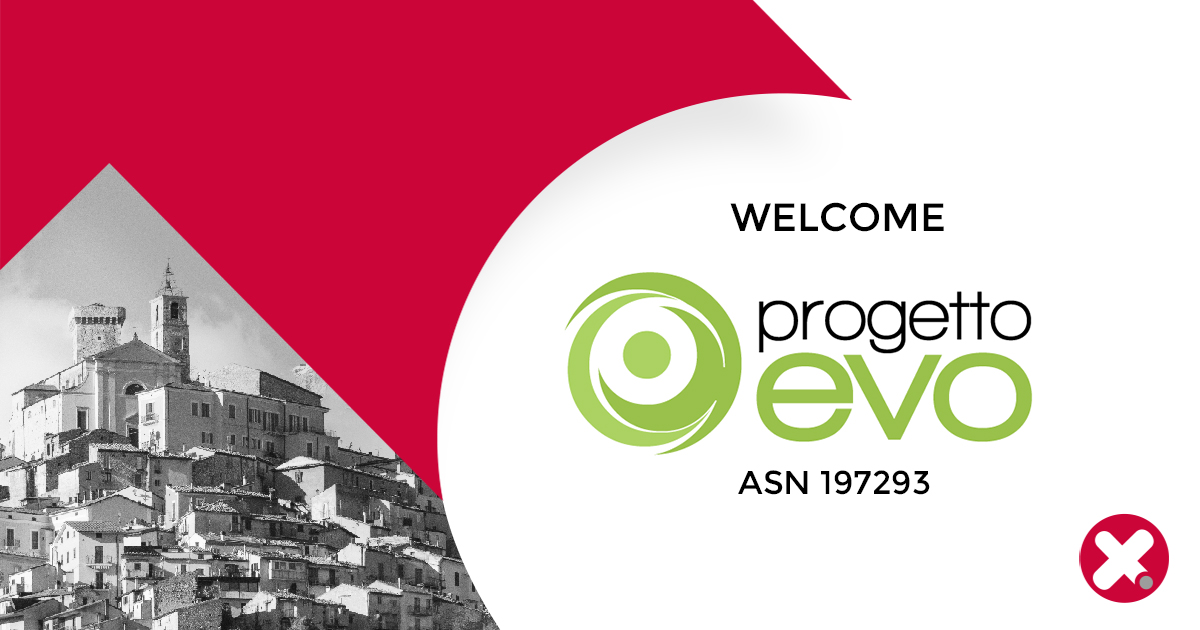 4 days ago
On February 4th our CTO Mauro Magrassi will speak at NetIX Inaugural Members' Meeting". The event is open to everyone. Register now!
#IXP #Internet #network
@gnatmm @NetIXnet https://t.co/aGcIME7JRX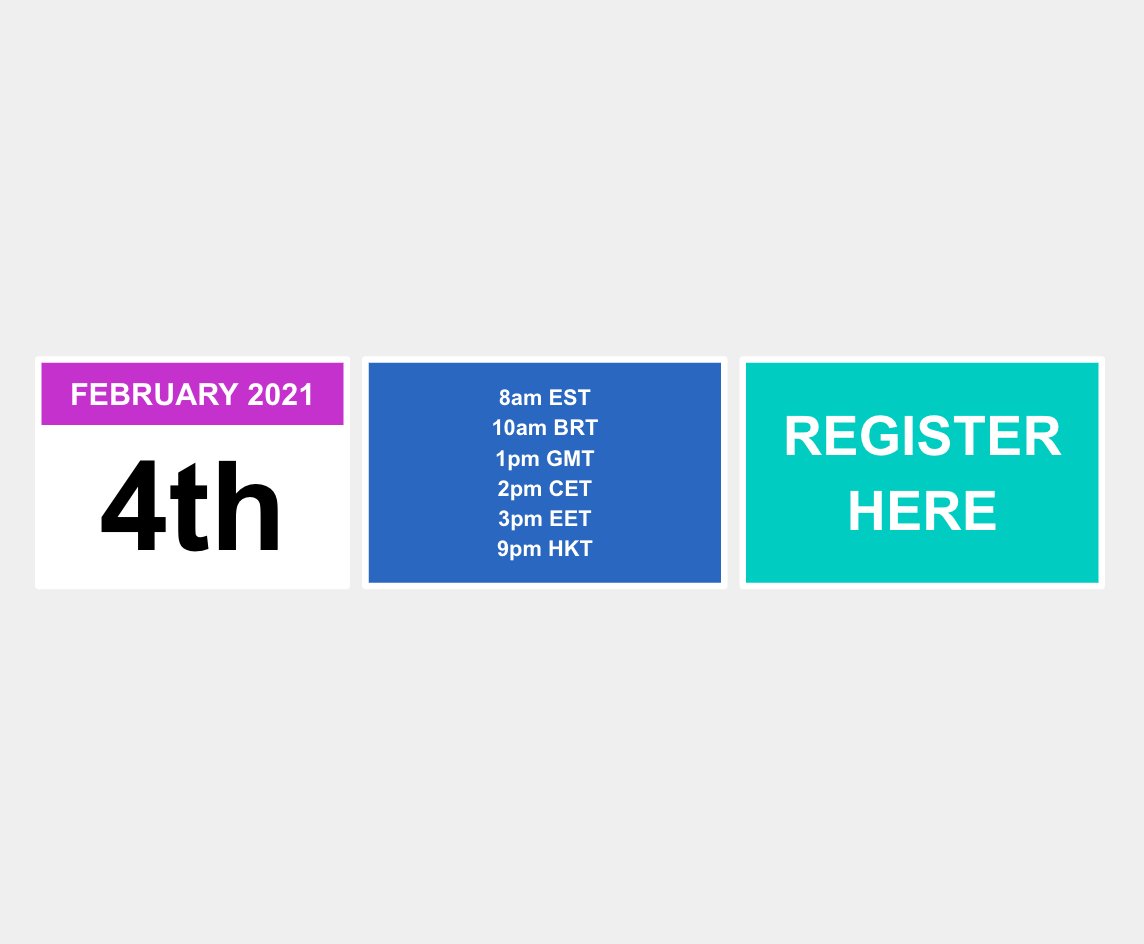 1 week ago
Ringraziamo il nostro nuovo #peeringmate Semplify - ASN 199325 per la fiducia e gli diamo il benvenuto nella famiglia MIX.
Semplify è un content provider di Falciano, Repubblica di San Marino.
Scopri tutti i #MIXPeers su https://t.co/jbBhhSz3cP
#Internet #peering #IXP #network https://t.co/UX7Gvnt1Qw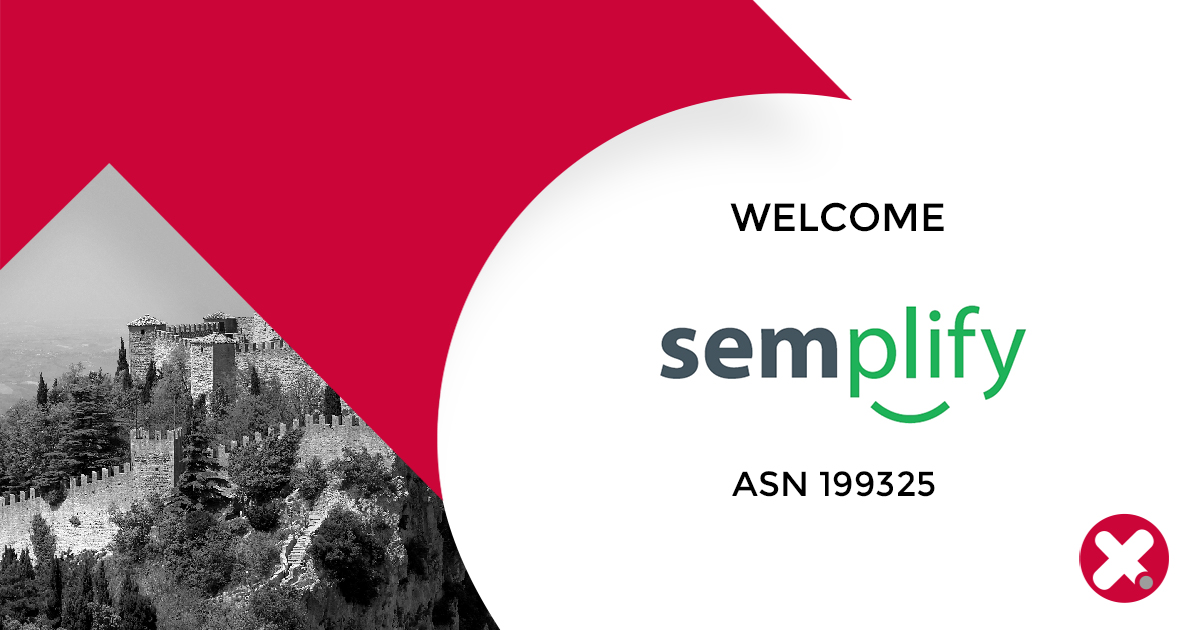 Soluzioni
Sale dati proprie
Servizio completo per tutte le necessità di interconnessione Layer1, Layer2 e Layer3
Unica interfaccia di riferimento per interconnessione e colocation
Peering pubblico
Peering privato
Peering tramite closed user group
Colocation
Servizi di interconnessione
CoLocation
Interconnessione ed altri operatori (Meet-Me-Room)
Supporto e accesso 24/7
Pooling@MIXCondivisione dell'accesso alla VLAN di peering
Reselling
Uno strumento disegnato per il collegamento al MIX di operatori remoti.
Chi siamo
Internet Exchange fondato nel 2000
Principale Internet eXchange italiano e tra i primi in Europa in termini di traffico veicolato
Ubicato a Milano, nel Caldera Park, l'area a più alta concentrazione di ISP in Italia
8 PoP: 7 in Lombardia e 1 a Carini (PA)
Punto di "interconnessione multipla" a cui le reti di operatori Internet si collegano per scambiare traffico IP (peering) tra loro
Uno dei pochi IXP europei dotati di proprio datacenter
IXP certificato per gli elevati standard di affidabilità e di sicurezza
Socio fondatore di Euro-IX e di Open HUB MED
IXP aderente a MANRS